Tim
$60 monthly upfront / $70 pay as you go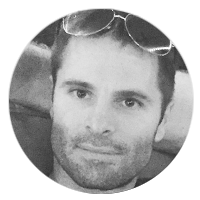 Math (all levels)
Qualifications
I started GameFace Tutoring in 2007 with 23 students after teaching at Sun Valley High School.
Graduated with a 3.87 GPA from West Chester with a degree in secondary education in math.
Scored in the top 15% on the Praxis Test (teaching entrance exam).
Fun Facts
After graduating from PSU in 2001 I played in a band full-time until 2005. We played everywhere from Killington, VT to Key West, FL, and played festivals with bands like Jimmy Eat World, Reel Big Fish, Violent Femmes, and Wilco. I have a collage at GameFace Tutoring to prove it.
In December, 2009, I rejoined the music world by co-lead-singing with The Fuzzy Bunny Slippers. That lasted until August, 2010, when I realized that I can't get home at 5 a.m. and still run a business the next day.
I was 9 places away from winning a trip to the World Series of Poker in 2006. I won 2 tournament to get me to the finals, and came in 15th place out of 153 people for the trip to Vegas. It would have been sweet.
---
Anne
$55 monthly upfront / $65 pay as you go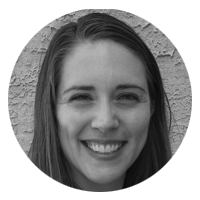 Chemistry, Precalculus, Algebra
Qualifications
I have a Master's degree in Inorganic Chemistry from UPenn.
I have more than 5 years of teaching experience - for the last two years I was a high school teacher, and before that I taught college students as an adjunct instructor, a TA, and a tutor.
I particularly like working with students in a one-on-one setting.
Fun Facts
I am left-handed, which is even less common in women than it is men (I also have two left-handed sisters).
My favorite TV comedy is Parks & Rec.
I am also a yoga instructor. I like doing one-legged balance poses, and I can do a headstand for two minutes!
---
Kristen
$55 monthly upfront / $65 pay as you go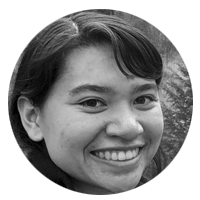 Biology, Geometry, Writing, Chemistry (Non AP)
Qualifications
I earned my B.S. in Microbiology from the University of California San Diego.
I am currently an environmental science graduate student at Villanova University studying methanotrophs in peatland bogs.
My cumulative GPA of the seven English literature and writing classes I took in my undergraduate career is 3.91.
Fun Facts
I have written two scripts, one for a student-produced, high school musical and one for an independent film, but I havenít seen either of the final products in their entirety.
I visited a peat bog for the first time in October for my graduate work, and it was one of the best experiences Iíve ever had!
I have recently taken up indoor rock climbing and have the blisters to prove it.
---
Chris
$55 monthly upfront / $65 pay as you go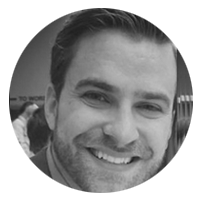 English
Qualifications
Dual Master's Degree in Special Education and Elementary Education from Lesley University (3.83 GPA).
Certified Reading Specialist with over 5 years experience teaching high school (Also certified English 7 - 12, Praxis score: 195).
Graduated Cum Laude from Villanova University in 2011.
Fun Facts
I won an award as a Phillies Teacher All Star for 2017.
I love to sing. I was a member of the Philadelphia Boys Choir as a kid, and I sang for an a cappella group in college called the Villanova Spires.
I moonlight as a burgeoning hip hop artist.